MaRS Talent Services
Finding the right people is hard. We'll help you attract and build a winning team.
1. Become a talent magnet with support from our advisors.
We'll work with you to build your brand, so you can attract top job candidates that add to your company culture and fuel rapid growth.
Become known as the place to work in the startup world, so you can hire the best of the best and watch your business thrive.
Searching for talent now? Post new roles on our community job board.

2. Recruit and retain the best people with our advice.
Learn all you need to know about talent acquisition and building a competitive rewards package, so you can hire faster and keep your team engaged.

CONTACT OUR TALENT ADVISORS
Our talent offerings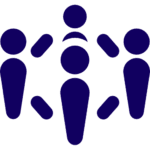 OPEN FORUM
Connect with other startup companies to share best practices and to get advice on everything from talent acquisition, the best job boards and company branding to compensation tips, onboarding and more.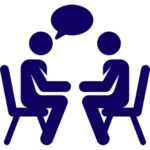 ONE-ON-ONE ADVISORY
Need custom talent solutions? Our team of experts will consult with you one-on-one, tailoring their support to suit your needs, whether you want to discuss confidential HR challenges or recruitment strategies.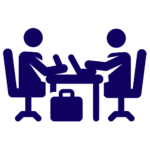 PEER-TO-PEER EXECUTIVE ROUNDTABLES
Imagine consulting your own trusted group of advisors—peers who have already tackled many of the problems you face every day. In these monthly roundtable sessions, offered in partnership with AceTech Ontario, you'll join 6-12 other executives to discuss operational challenges and opportunities.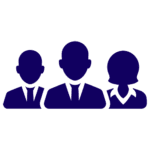 HR MARKETPLACE
Gain preferred access to HR solutions and platforms such as executive or international recruitment agencies, immigration lawyers, innovative learning tools and more, often at a preferred rate.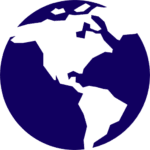 GLOBAL TALENT CONSULTATION
Hire highly skilled global talent through the Global Skills Strategy program. As a Designated Referral Partner for the Global Talent Stream, MaRS Talent Services can help you hire unique and specialized international candidates through an expedited process.
Contact the Talent Services team to learn more about our offerings: