The EXCITE Management Board
The EXCITE Management Board is made of experienced executives from across the health system (hospitals, community care, research, government and industry).

The Board screens EXCITE applications for the health technology's potential to significantly improve patient outcomes or their potential to reduce costs for the health system among other eligibility criteria. Meet our Board members:
---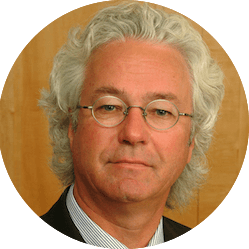 RICHARD W. IVEY | Chair, EXCITE and Chair, Ivest Properties Ltd.
Richard W. Ivey is Chairman of Ivest Properties Ltd., a real estate development and management company, and Chair of MaRS EXCITE (Excellence in Clinical Innovation and Technology Evaluation).
---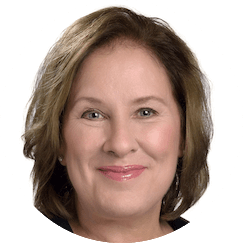 DR. ILSE TREURNICHT | Vice Chair, EXCITE and
 CEO, MaRS Discovery District
Ilse Treurnicht is the CEO of MaRS Discovery District, a leading innovation centre located in Toronto. She oversees both the development and operations of the MaRS Centre and its broad suite of entrepreneurship and innovation programs.
---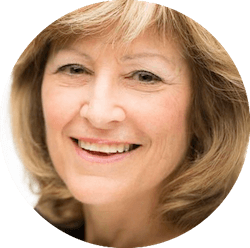 SHIRLEE SHARKEY | President and CEO, 
Saint Elizabeth Health Care
Shirlee is the current president and CEO of Saint Elizabeth Health Care. She is an internationally-renowned leader in home and community care, with a formidable track record of health innovation.
---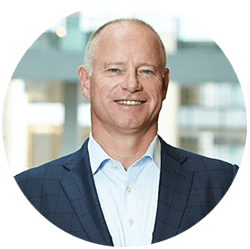 WILLIAM CHARNETSKI | Chief Health Innovation Strategist, Ontario Ministry of Health and Long-Term Care
William Charnetski is an accomplished national and global executive who has worked in the highest levels of business, law and government. He has acted as the chief health innovation strategist for Ontario Ministry of Health and Long-term Care since September 2015.
---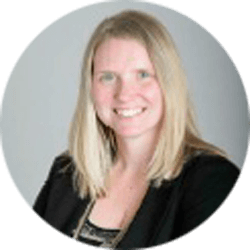 MELISSA FARRELL | Assistant Deputy Minister, Ontario Ministry of Health and Long-Term Care
Melissa Farrell is the assistant deputy minister of the Ontario Ministry of Health and Long-Term Care's Health System Quality and Funding Division. She leads a large and diverse team, which is responsible for delivering on the province's funding and quality priorities in the hospital.
---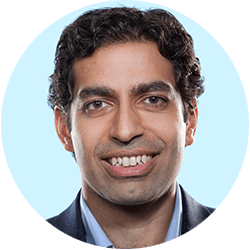 DR. IRFAN DHALLA  | Vice President of Evidence Development & Standards, Health Quality Ontario
Irfan Dhalla is a Vice-President at Health Quality Ontario and a practicing general internist at St. Michael's Hospital. He and his colleagues at Health Quality Ontario have transformed the way the provincial agency supports improvement in a health care system that serves more than 13 million people.
---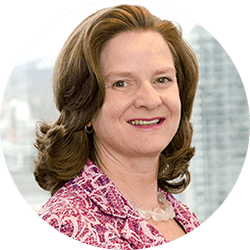 KAREN MICHELL | Vice President of Strategy & External Relations, Sinai Health System
Karen Michell joined the Council of Academic Hospitals of Ontario (CAHO) as executive director in 2009. Working with the CEOs of the province's 24 research hospitals, she champions their value as the research and development arm of Ontario's healthcare system.
---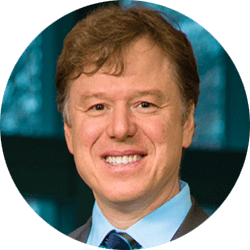 DR. ANDREW SMITH | President & CEO, Sunnybrook Health Sciences Centre
Dr. Andrew J. Smith is president and CEO at Sunnybrook Health Sciences Centre in Toronto, Ontario. In addition, he is a professor of surgery at the University of Toronto.
---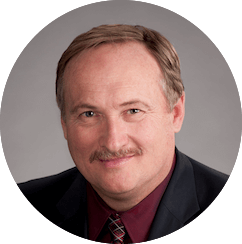 BRIAN LEWIS | President & CEO, 
MEDEC
Brian Lewis is the president and CEO at MEDEC, the national association created by and for the Canadian medical technology industry. Brian came to MEDEC in January 2012.
---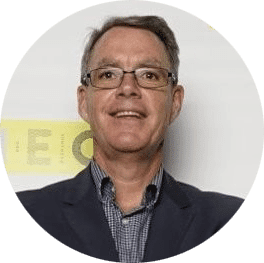 JOHN MARSHALL | Assistant Deputy Minister, Ministry of Economic Development and Growth
---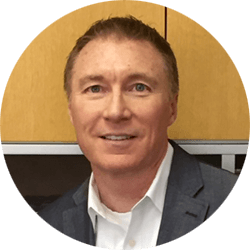 KEN SPEARS | Canadian Country Director and Regional Vice-President, Boston Scientific
Ken is the Canadian country director and regional vice-president of Boston Scientific. He began his medical device career in 1991, with Abbott Laboratories, and joined Boston Scientific Canada in 2004. Ken's post there was director of cardiology.