The Future of Artificial Intelligence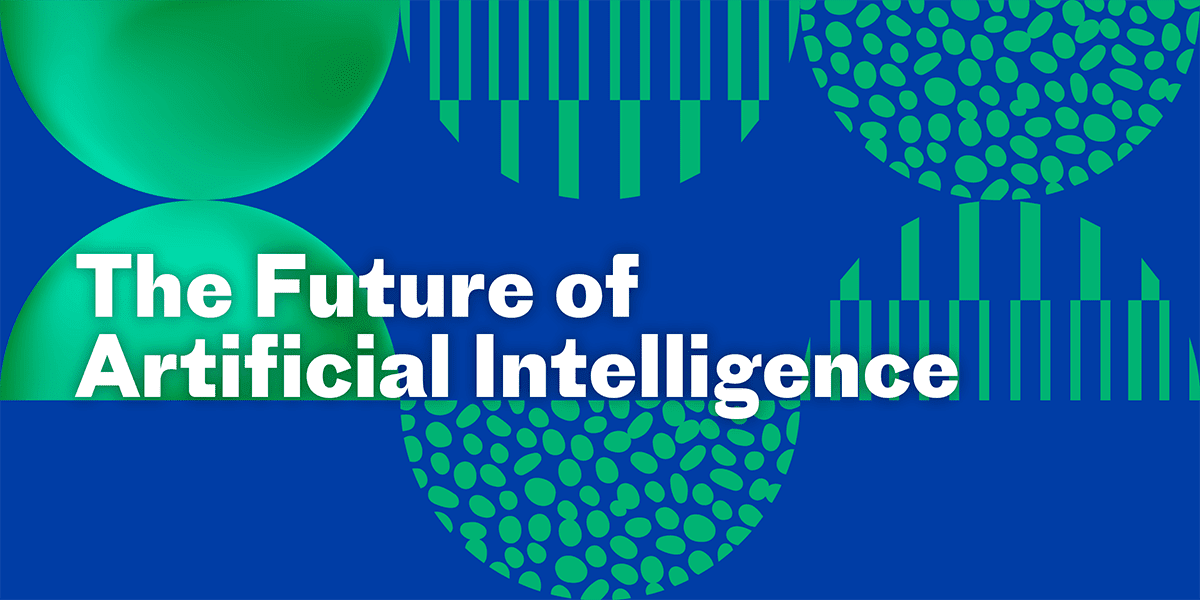 More artful than artificial: AI is already solving some of our most complex challenges
What makes artificial intelligence more "intelligent" than, say, an old Xbox, or a gas-station microwave oven? And why all the hype?
AI is often confused with data analytics, but it's far more complex. It's a set of technologies that mirrors human intelligence, and augments it, by filtering vast inputs and options at speeds far beyond the computing ability of a human brain.
Since machine learning involves much more than traditional computer algorithms, it promises to solve some of the world's most complex problems — from identifying traces of diabetes in ophthalmological scans to turning speech into text.
And it's not the stuff of science fiction; AI is already touching people's lives in ways unimaginable even five years ago. From helping us manage our finances better to boosting our creative talents, AI crosses all sectors.
MaRS and the University of Toronto have teamed up with Toronto's top AI institutes to give you an overview of some of the most exciting developments, as well as an introduction to a few of the leading researchers and entrepreneurs whose work we support.
What's inside?
The AI Talent Pool Goes Deep: How Toronto is becoming a magnet for the masters of machine learning
Drug Discovery on Steroids: AI is making the discovery of life-saving drugs faster, cheaper & better
The Ocean Liners of Banking Are Changing Course: Nimble, AI-powered startups are shaking up the way we manage money
Machine Learning Is Boosting the Energy Sector: It's already heating your home and could soon turn your car into a power broker
Hyper-Creativity: AI is fuelling a renaissance in art and invention
And more!
Register for News and Updates
Would you like to receive news about MaRS, our entrepreneurs and the latest in science and tech? Sign up to get the latest MaRS news delivered to your inbox.